Give Better, More Natural Candy this Halloween
For many kids, Halloween may be one of the only times of year to get candy, which is part of the magic of it. Luckily, you can have the treats and avoid the tricks in the ingredient lists. We're thankful for these two companies for providing better and more natural Halloween candy!
UnReal
UnReal knows what is important. I feel like they should really be called "REAL" because their candies contain absolutely ZERO artificial ingredients and are non-gmo verified. Their chocolate is also fair-trade certified to ensure that their products are helping, not hurting communities and the planet. Besides being extremely ethical, their candy contains significantly less sugar and more fiber compared to other chocolate cups or candy coated chocolate products – a result of real ingredients!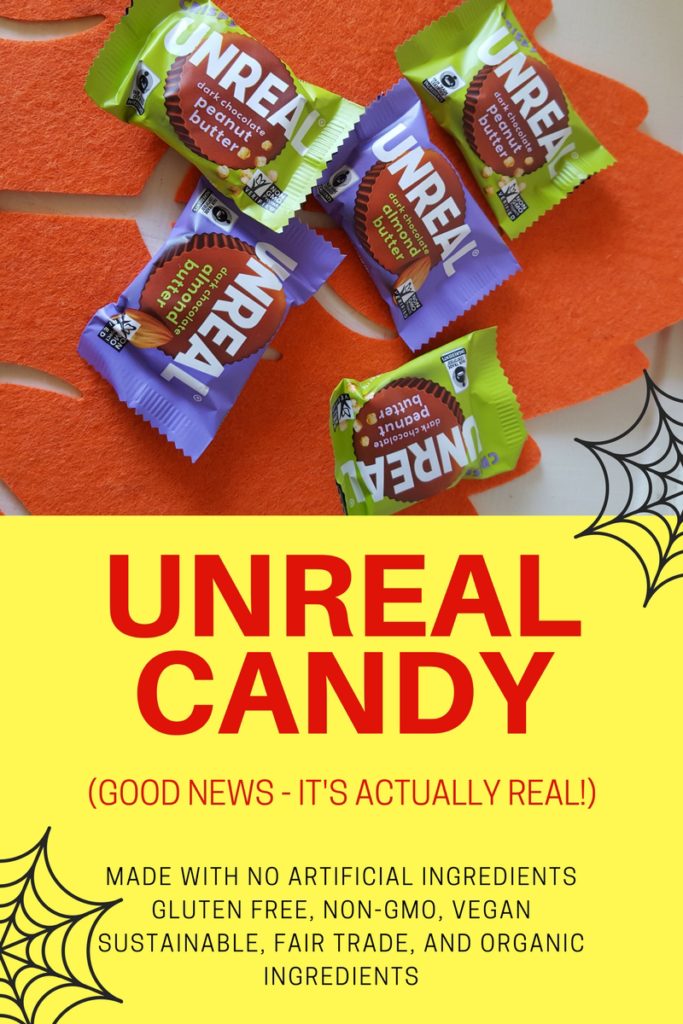 Something for everyone, UnReal candy is both vegan and sustainable sourced. Whether you're gluten free or want to be prepared for gluten free trick-or-treaters, their peanut and almond butter cups are gluten free and delicious.
The candy coated chocolates are naturally dyed with real foods like beet juice, carrot juice, and red cabbage juice. Whether you mention that to the kidos is up to you – guaranteed they will never guess it! These are some of the best tastings chocolates out there. You can get them at Whole Foods, Ralphs, Kroger, Sprouts, and many other stores found on their website here.
Sjaak's
A small family business and delicious quality candy. This ethical company supports fair trade practices and sustainable agriculture by using organic, non-GMO ingredients.
All of Sjaak's organic chocolates are vegan, containing no animal products. This means they're milk-free, butter-free, egg-free and gelatin-free!
If you're a vegan who loves white chocolate, Sjaak's has developed a special "Melk" chocolate that's totally dairy free – and totally delicious! Check out their white Melk chocolate pops and their vegan organic dark chocolate bars, both in a super fun Halloween theme: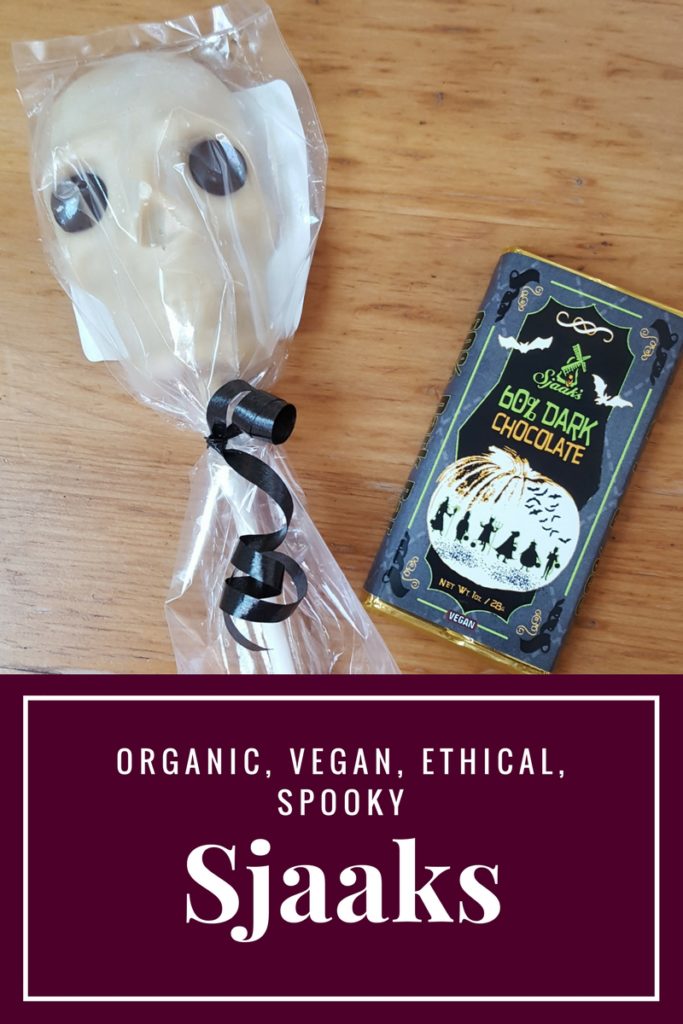 If you are looking to make a difference in the lives of children this Halloween, consider giving twice with Eli's Earth Bars. All of the good stuff Sjaak's offers PLUS they donate 5% of each sale to a non-profit children's organization. Double win 🙂 You can find them on Sjaak's website here.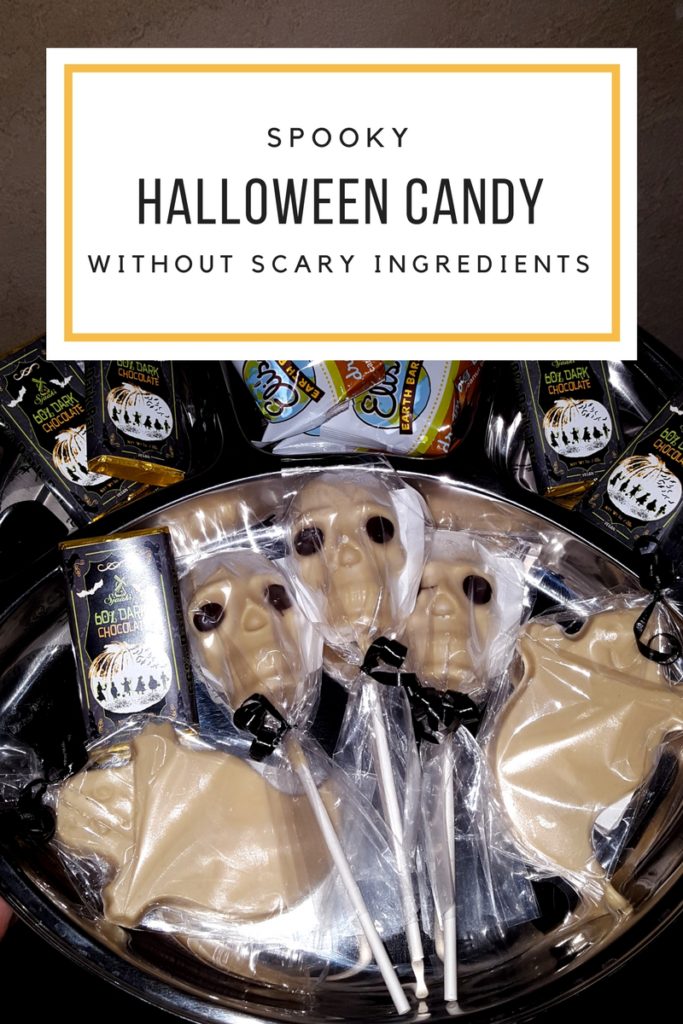 Thank you Sjaak's and Unreal for creating awesome natural Halloween candy and for sending us some samples to help write this article. We cannot wait to pass these along to some very lucky trick-or-treaters this Halloween!
Have you guys tried these awesome candy brands? Know some trick-or-treaters with dietary restrictions? Leave a comment on Facebook – we love to hear from you!
Save
Save
Save
Save
Save
Save
Save